Name a New Sweet Pea - Exclusive Breeding
This is Phil Johnson who breeds our own exclusive new sweet peas.

It sometimes takes as long as 10 years for a new sweet pea to be developed so each year only a few new varieties are introduced. If we have a new sweet pea available for you to name, you will find it here - a unique gift or tribute. If you choose to name one, you will also receive 30 packets of seed to give to friends and family and the rare opportunity to visit us in Essex next season to see the breeding and production in progress.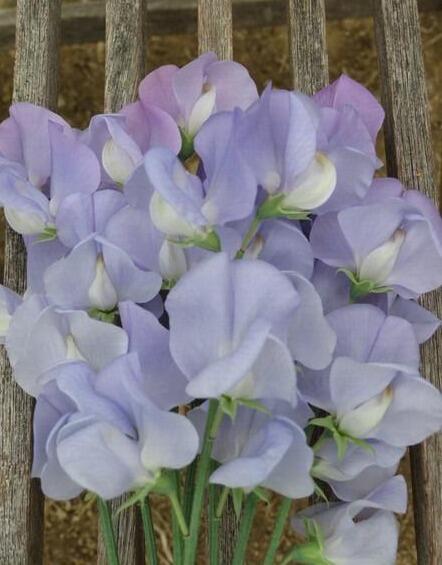 A gift with a difference - here is a rare opportunity to name a brand new sweet pea after a friend, family member or even yourself! Price included 30 ...
view details
View details